Types of cookies
Octo Browser supports popular cookie formats: Netscape and Json. For your convenience, the drag'n'drop method is supported (dragging a .txt or .json file into the designated area).
Try not to use online converters. Some of them may convert cookies incorrectly, which may lead to complications when working with your profile. Octo Browser supports both formats perfectly, and you can add any cookie file in these formats as is.
If you encounter any difficulties or if cookies cannot be added, please check the cookies' validity. Sometimes vendors may provide invalid cookies in specific unsupported formats, differing from the standard one.
You can check if the cookies have been successfully added to a profile by running the profile and opening the Octium Settings page. Do not visit any websites before checking.
info
chrome://settings/content/all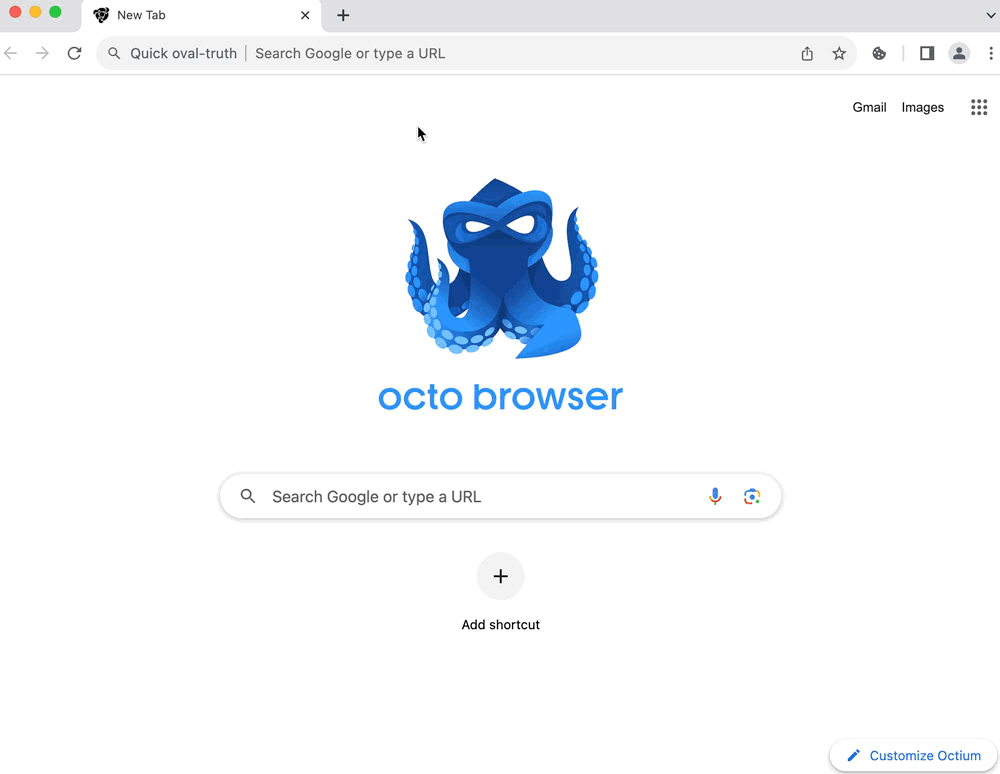 Adding cookeis from archives or in customized formats is not supported.
You can completely clear the cookies from your profile in two ways:
Clone the profile. The cloned profile will have no cookies and no profile description.
Clear cookies through Chrome itself (chrome://settings/content/all -> Clear all data).